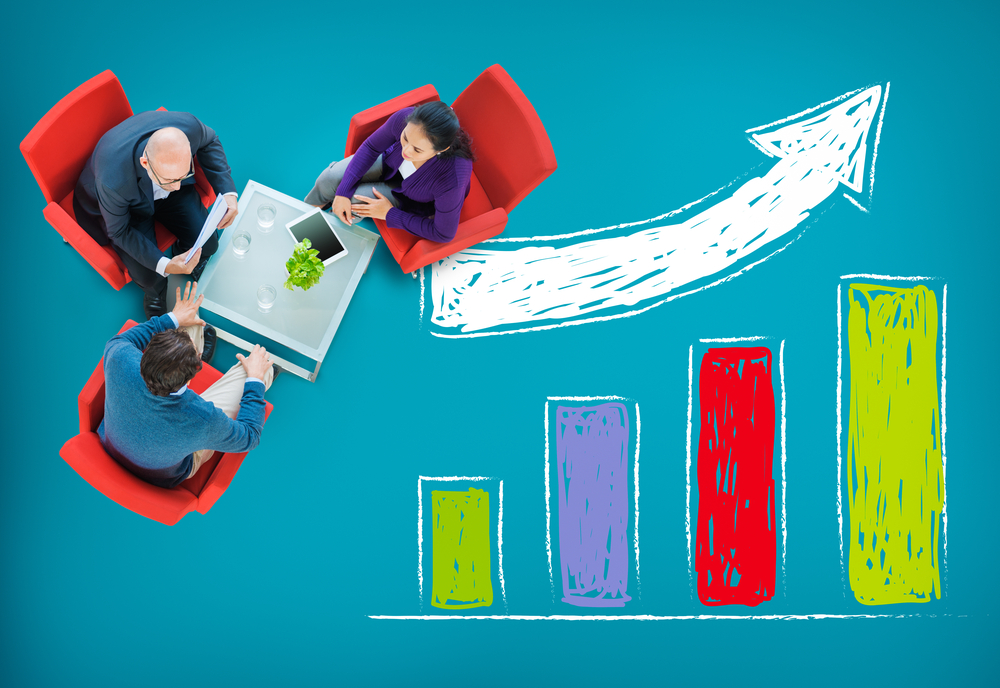 "I've done other management training and coaching before, but none was as in-depth and accurate as this."
Great organizations are driven by great leaders. That's why we've created products to develop leaders that inspire others and drive better bottom-line results.
Our tools help managers understand how their unique combination of personality, emotions, and moods operate together to shape their behavior and the day-to-day decisions that they make. We link these factors to actual performance measures to give managers insight into the real-world effects of their decisions. Beyond reports, we give managers the encouragement and support they need to keep improving, moving from "the way it is" to "the way it can be."
We have a proven track record of helping good managers become even better, faster than they would have done without us. Explore our site to learn more about how we can help you, too.